Grow your business with Sāls
The Sāls report is a quarterly published report providing retail sales information of all medicines in Pakistan. You can analyze data by filtering for Brand, Generic, Therapeutic Category, and Company.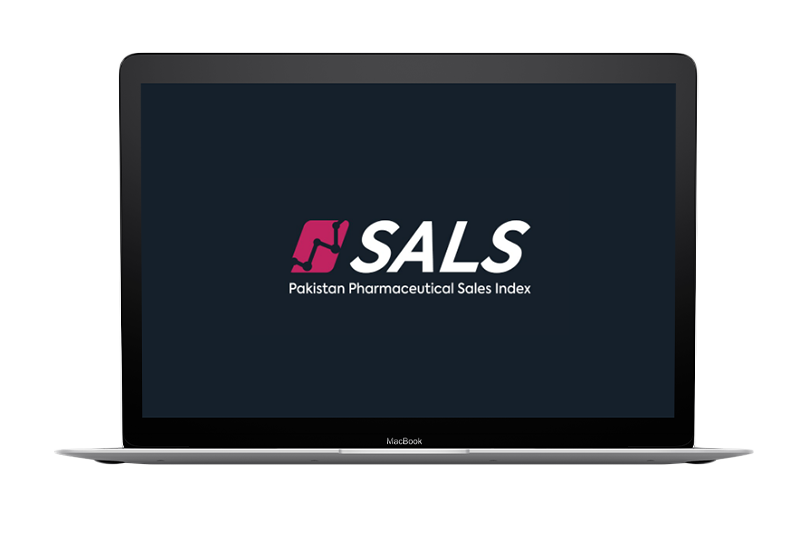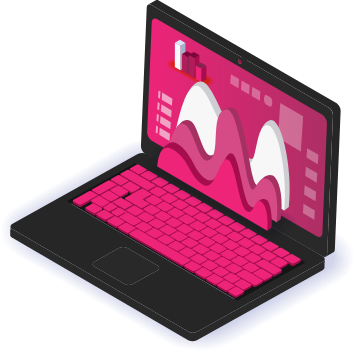 Whether you are analyzing current business metrics or predicting market changes in the future, historical data for upto five years provides valuable information to help you better understand trends over time.
Analyze Across Categories
Category analysis provides deep insights into customer experiences, emerging trends in the market, and information about competitors. With Sāls you can analyze brand, generic, therapeutic category, and company. Our insights enable you to make timely business decisions and stay ahead of your competitors.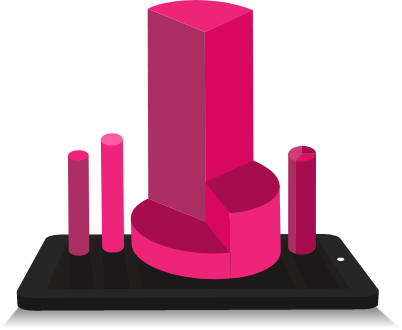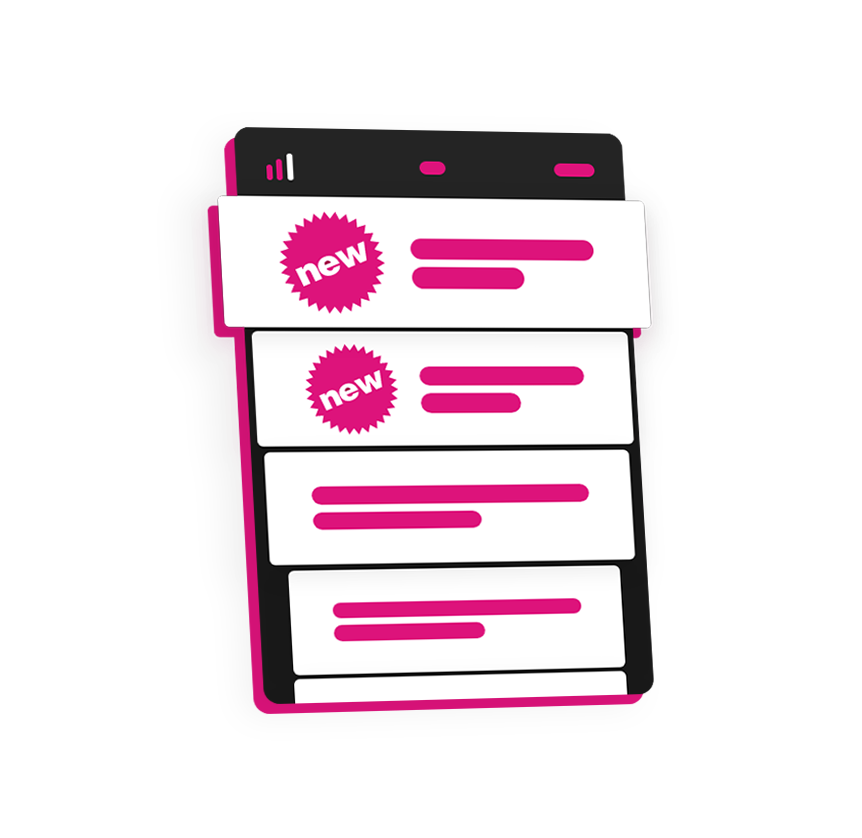 Sāls helps companies stay up-to-date with the latest products available from their competitors. With Sāls, you can analyze the sales of these products and understand market insights about the top performing and underperforming products in different categories.
Think you can benefit from Sāls?