Easy Quick And Reliable Medical Information
PharmaGuide is a handbook published annually to provide essential prespiction and trade information to healthcare professionals. The guide was created to make critical, reliable, and accurate medical information accessible.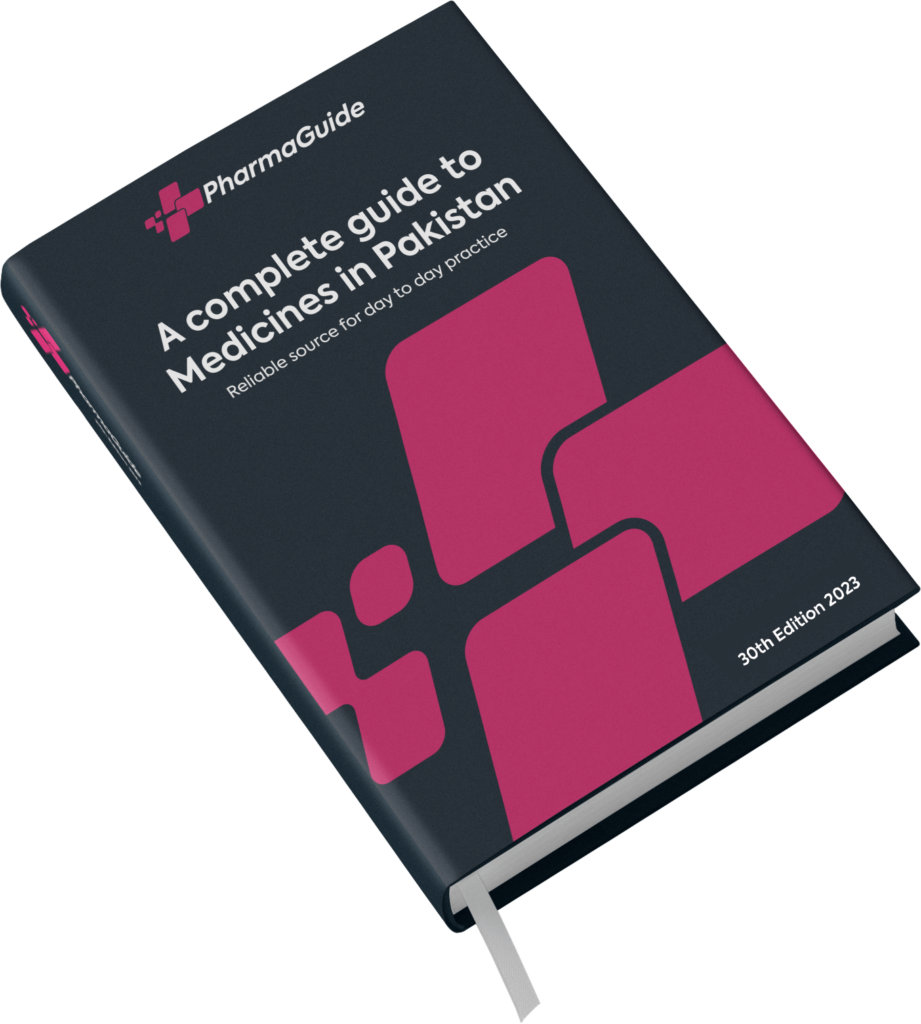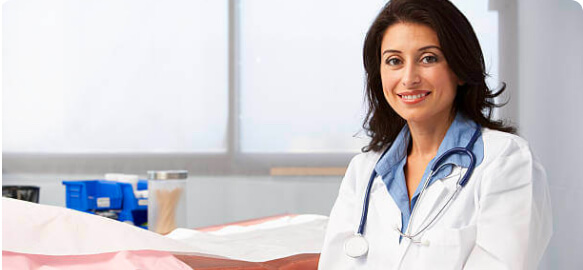 Healthcare Professionals
Experienced healthcare professionals rely on PharmaGuide to stay up-to-date with new products and their proper use.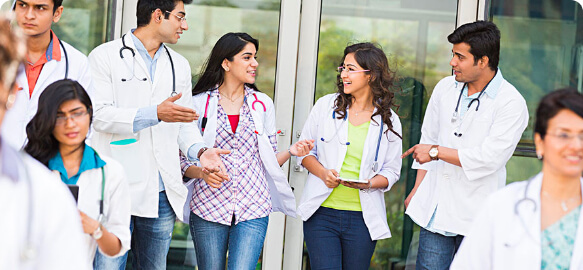 Medical Students
Medical students and healthcare professionals who are just starting out rely on PharmaGuide for key information on alternatives, dosage, interactions, and much more.
We Help Make Healthcare Better.
PharmaGuide is an extensive hand book which provides important information to individuals practicing medicine.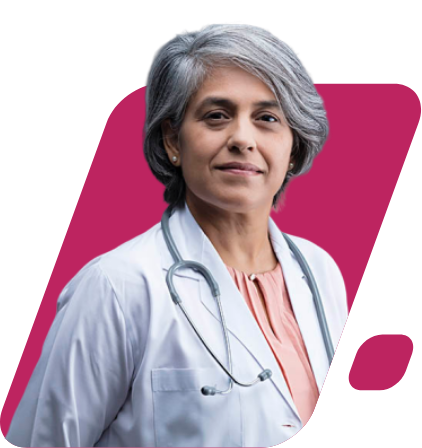 We help strengthen the doctors' prescription.
You can get instant reference to available medicines by searching for brand name, product name, content, therapeutic category, or company name. Finding exactly what you need with PharmaGuide is easy, effortless, and fast.
We are our customers number one choice for a reason
Get access to the most reliable medical information