We help minimize medical mistakes
By providing reliable, accurate, and updated medical information to healthcare professionals.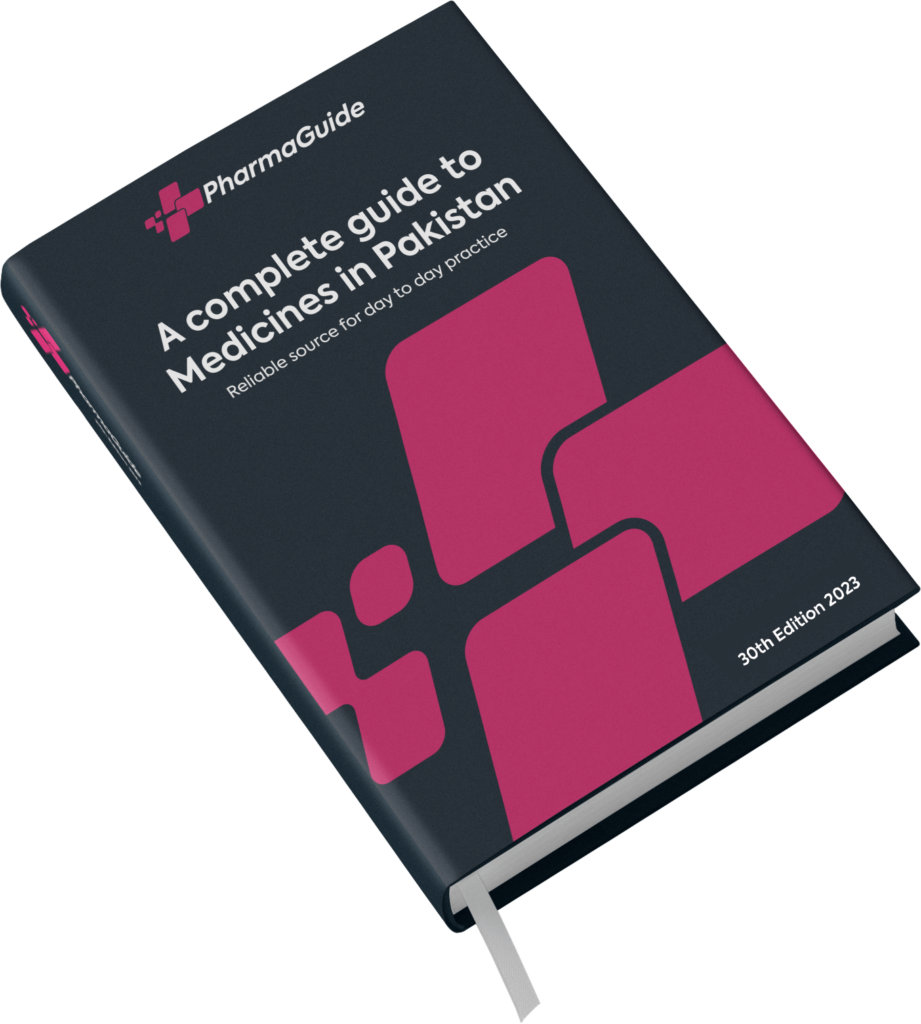 We have been making human care better for over 35 years.
We ensure the quality and quantity of products mentioned in our guide are always superior and cater to the needs of various customer segments. We aim to continue growing as the world's recognized entity for authentic and reliable products.
"Health workers and doctors are at the heart of an infrastructure that saves millions of lives everyday. PharmaGuide is about empowering these professionals with authentic information to make better choices and making sure organizations around them have reliable data that leads to informed decisions."
M. Quaisar Neeshat
CEO & Founder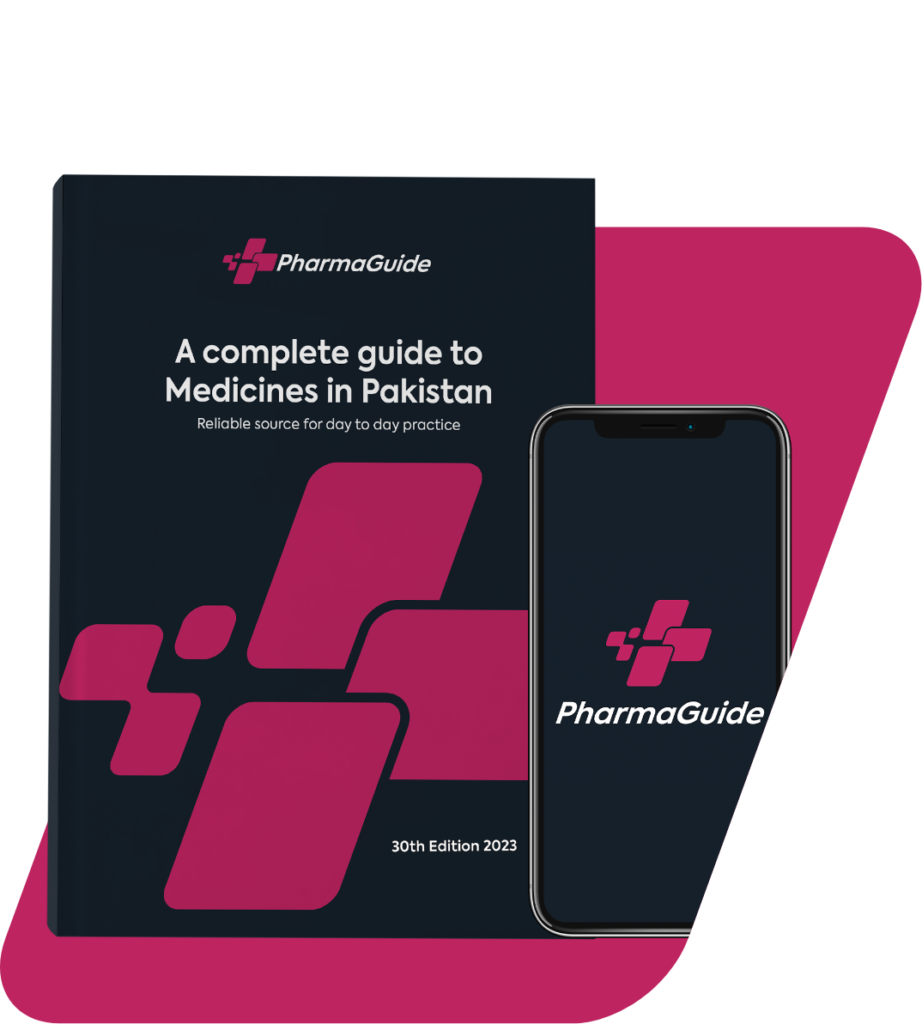 The PharmaGuide application and handbook are medical reference tools that contains comprehensive prescribing and trade information of all the medicines available in your country. The guide was created to make critical, reliable, and accurate medical information accessible. 
We empower organizations by helping them create brand awareness through PharmaGuide advertisements and understand consumer behavior based on insights from Sāls . The Sāls report is a quarterly published report providing retail sales information of all medicines in Pakistan. You can analyze data by filtering for Brand, Generic, Therapeutic Category, and Company.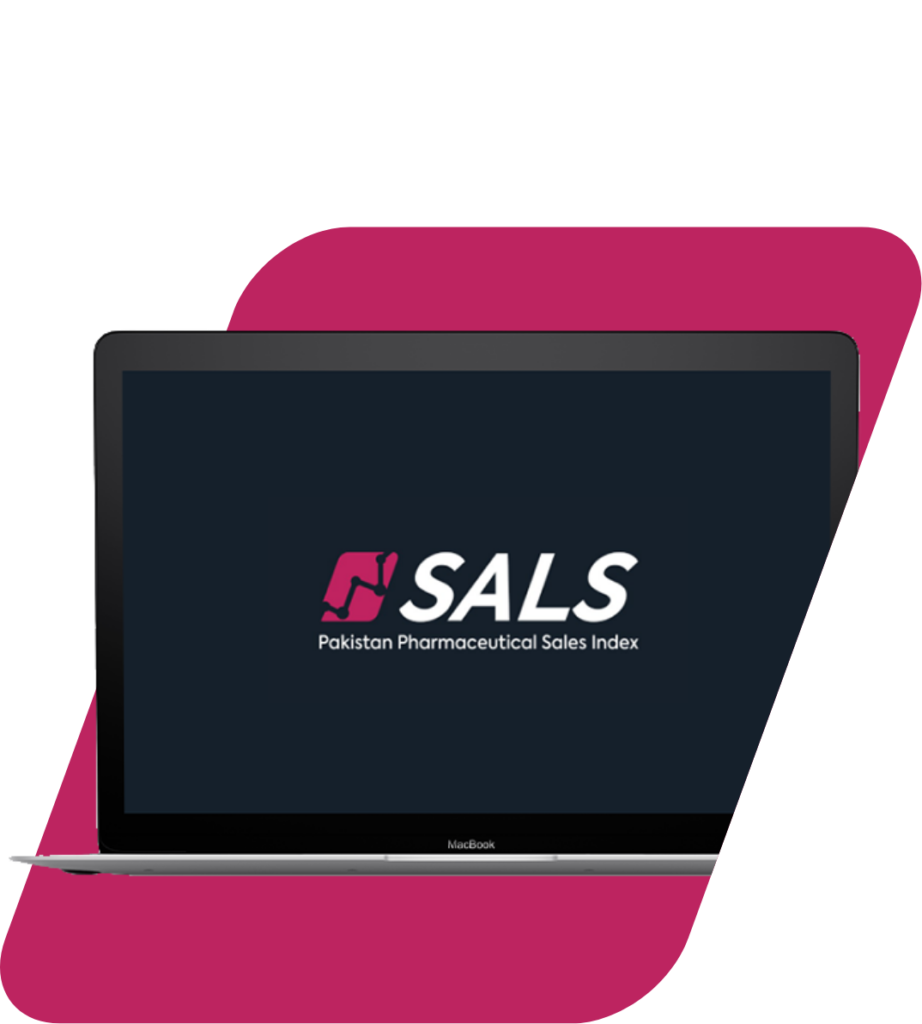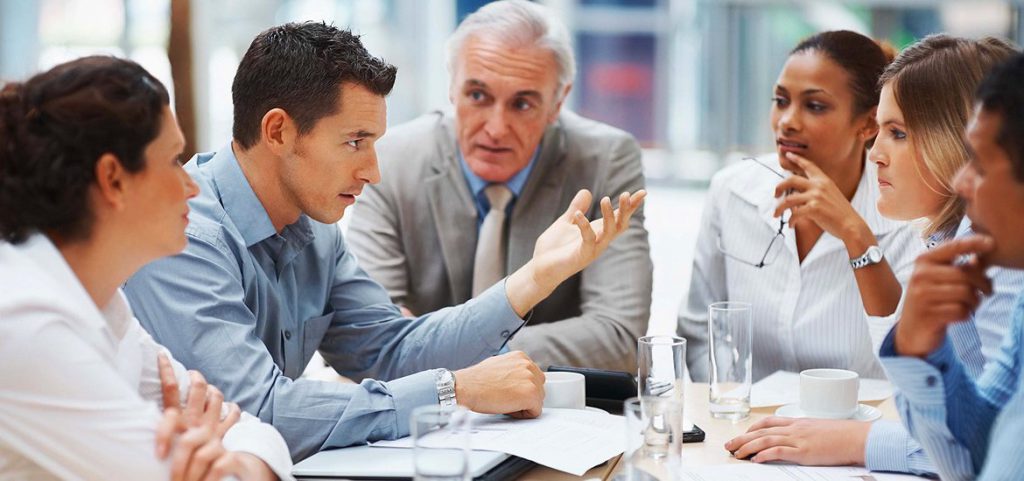 Get the latest news on medicines.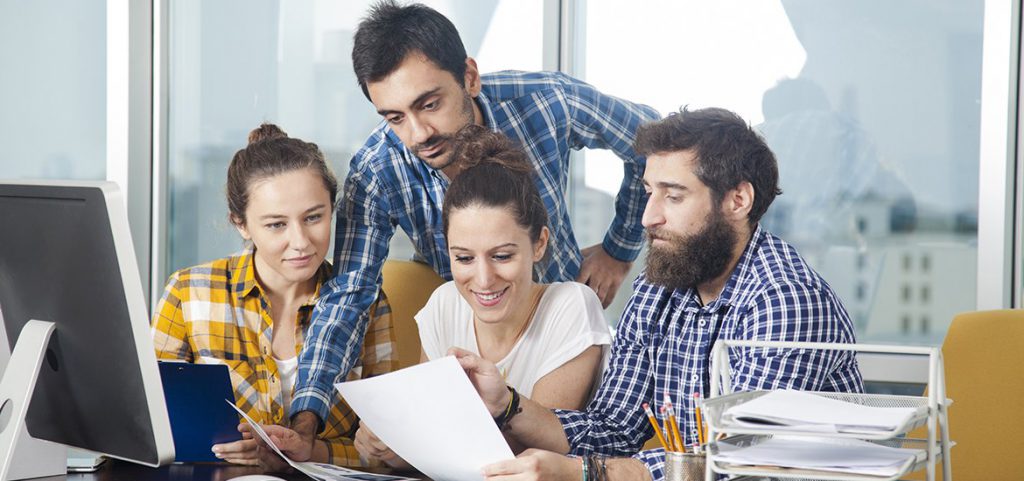 Didn't find what you were looking for?