Have access to the most reliable medical information on the go
The PharmaGuide application is a medical reference tool that contains comprehensive prescribing and trade information of all the medicines available in your country. This offline application lets you access the most critical medical information in an instant.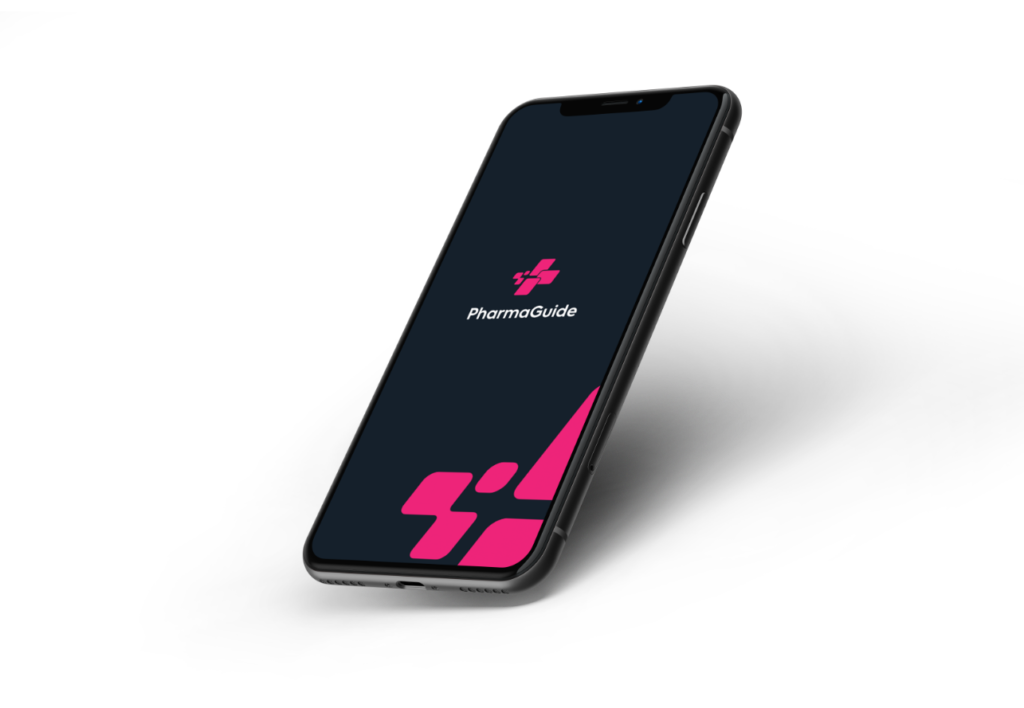 We provide the most relevant information.
The PharmaGuide App gets updated monthly so you can stay up-to-date with WHO and USFDA Drug Prescribing information, on new products, and price changes. These instant and free updates are critical for day-to-day practice.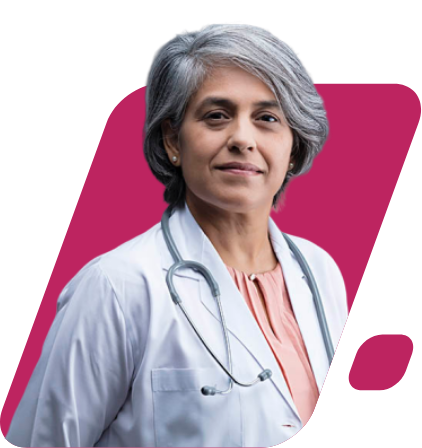 We help strengthen the doctors' prescription.
You can get instant reference to available medicines by searching for brand name, product name, content, therapeutic category, or company name. Finding exactly what you need with PharmaGuide is easy, effortless, and fast.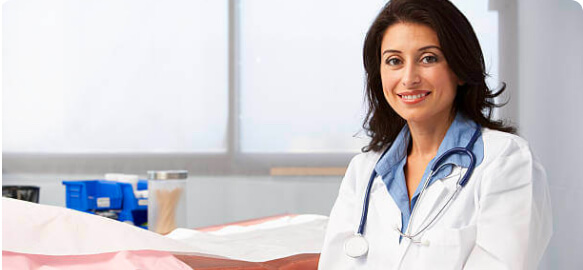 Healthcare Professionals
Experienced healthcare professionals rely on PharmaGuide to stay up-to-date with new products and their proper use.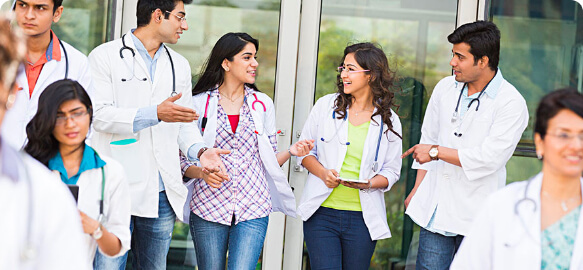 Medical Students
Medical students and healthcare professionals who are just starting out rely on PharmaGuide for key information on alternatives, dosage, interactions, and much more.
We are our customers number one choice for a reason
to get instant access to the most accurate medical information.